Your best friend is trying to learn your language...why not meet him halfway? Have you ever looked at your dog and wondered what he was thinking? Do you sometimes wonder if your furry friend is staring at you thinking, "why isn't she getting it?" This workshop will help you understand the basic Parenting skills - and soon you and your companion will be barking the same tune. This is the least you can do as a awesome Dog-Parent.
Class type:
Online One Hour Facebook Workshop
Who should attend:
Puppy owners, Breeders, Adopters, Foster-homes, Pet Sitters, Veterinarians, Pet-professionals
Continues education Credits:
5Pts- Towards Holistic Dog Training certification
Date/Duration:
October 26, 4 pm AZT 1 Hour
 
You will learn the following:
You will learn the basics about
Potty training
Crate training
Excitement control
Bite inhibition
Leash training
Socialization

This class is endorsed and considered "must" by veterinarians, national rescues and reputable breeders.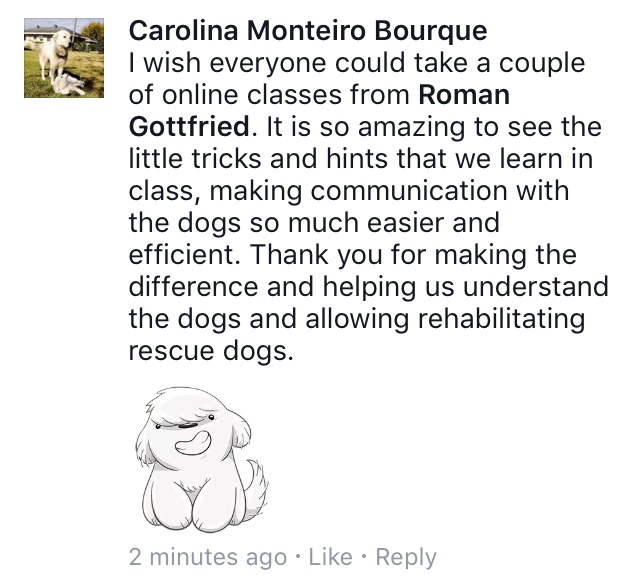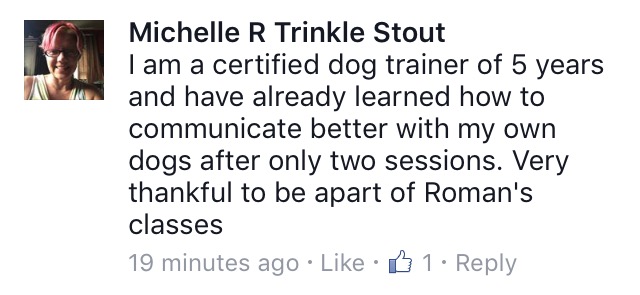 After workshop optional 20 minutes Q&A
Registration
Full registration $17
Seats:
100 seats